Our climate risk strategy is at the heart of our approach.
The core of our approach is our climate risk strategy. This strategy has four key principles that we apply:
Divestment. We have fully divested from and excluded fossil fuel companies.
De-carbonization. For companies that pass our fossil fuel exclusion criteria, we exclude those with high emissions growth and energy use when there are no accompanying targets and strategies in line with global climate action.
Reinvestment. We encourage reinvestment from divestment and new fund flows into sectors with potential to provide lower-carbon energy and services.
Engagement. We use each fund's rights as shareholders to encourage companies to disclose their climate risk exposure and strategies.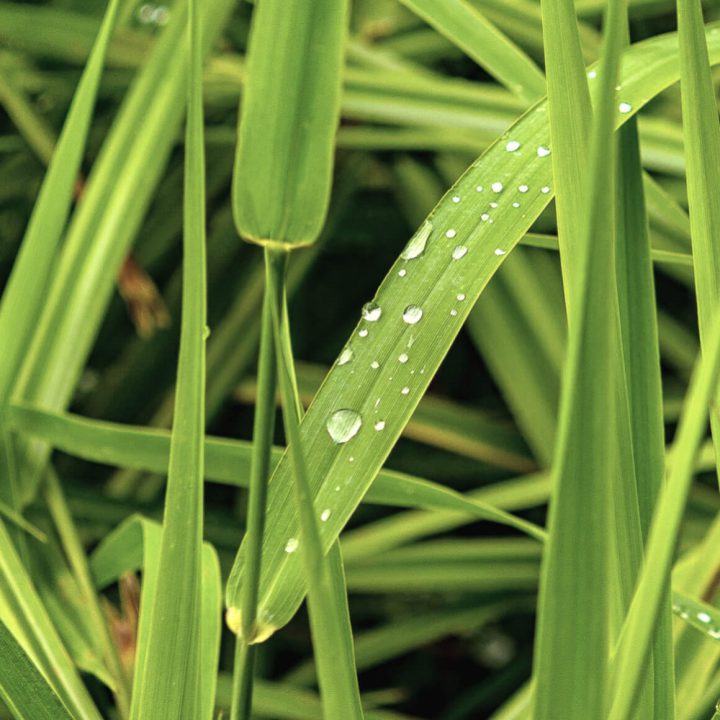 We encourage companies to take responsibility
In addition to our ESG investment criteria and climate risk strategy, we are active members of the Carbon Disclosure Project and Climate Action 100. These initiatives encourage companies to take responsibility for life-cycle emissions associated with their operations and products.
Our commitment to environmental sustainability is shared by our parent company, Vancity, which does not invest assets in or provide investment banking services to fossil fuel companies.
We believe our investment process demonstrates leadership among responsible investment practitioners and furthers the achievement of environmental and social sustainability.